María Zambrano + Margarita Salas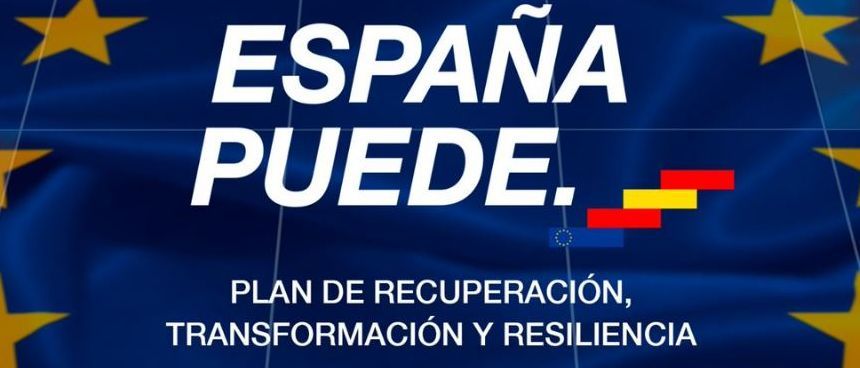 The Ministry of Universities has awarded, with funds from the EU Next Generation program, a direct grant to Spanish public universities for the requalification of the Spanish university system.
Within this program, the María Zambrano grants are aimed at Spanish or foreign research personnel with an accumulated postdoctoral career of no less than 24 months in Spanish and/or foreign universities or R&D centers other than the one where the doctoral thesis was defended. They will have a duration of 1 to 3 years.
The University of Valladolid has 12 María Zambrano distinguished researchers.
Angélica Santa Cruz del Barrio
PHYSICAL ANTHROPOLOGY AND PREHISTORIC ARCHAEOLOGY 
(to be incorporated)